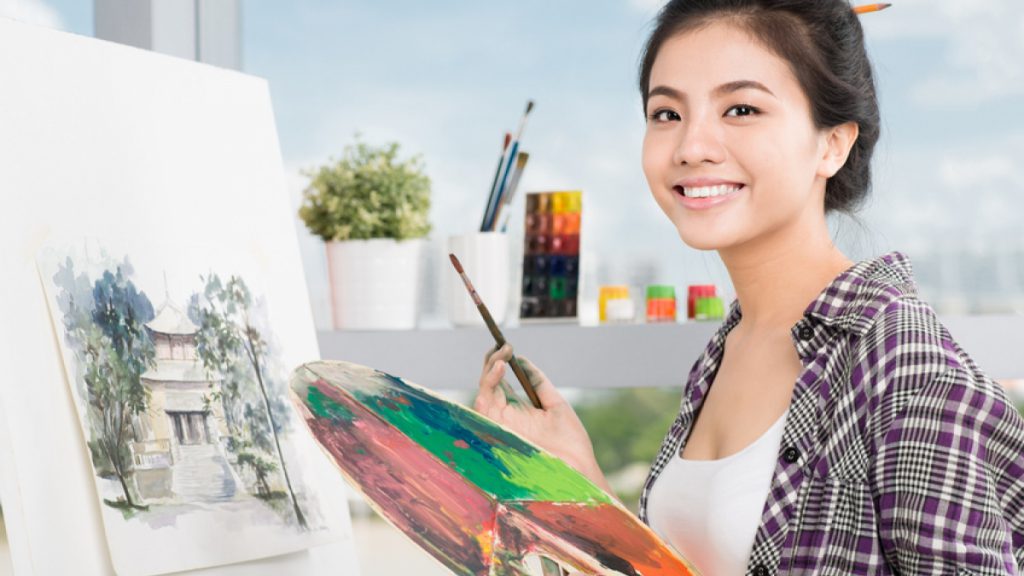 Congresswoman Betty McCollum today invited high school students in Minnesota's Fourth Congressional District to participate in the 2019 Congressional Art Competition, "An Artistic Discovery."
The contest is open to all high school students either attending school or residing in the Fourth Congressional District. In addition to the display of their artwork in the U.S. Capitol, the winner will also receive two free airline tickets to Washington, D. C. to attend the exhibit opening in June. Runners-up will be displayed in Congresswoman McCollum's offices in St. Paul and in Washington, D. C.
Entries may be mailed to or dropped off at Congresswoman McCollum's office, located at 661 LaSalle Street, Suite 110, St. Paul, MN 55114. Entries must be received by April 15, 2019 by 5 p.m. CT. Only one submission per student is allowed.
  This year, the artwork of all students participating will be displayed as part of the 2019 Spring Saint Paul Art Crawl presented by the Saint Paul Art Collective. The Congressional Art Competition show will run April 26-28 in the Pigs Eye Gallery of the Schmidt Artist Lofts, 900 West Seventh, St. Paul.
  To learn more, visit mccollum.house.gov/art-competition-2019. Teachers and students are encouraged to contact Congresswoman McCollum's office at 651-224-9191 with any questions.
Action on Alzheimer's/Dementia Friends
• April 12, 10-11am. Carondelet Village Auditorium, 525 Fairview Ave S. St. Paul. RSVP: Meghan, mconstantini@preshomes.org or 651-695-5014
For Dementia Friend sessions in the Metro: actonalz.org/dementia-friends-information-sessions. See actonalz.org/dementia-friends-champions to register and for upcoming trainings.