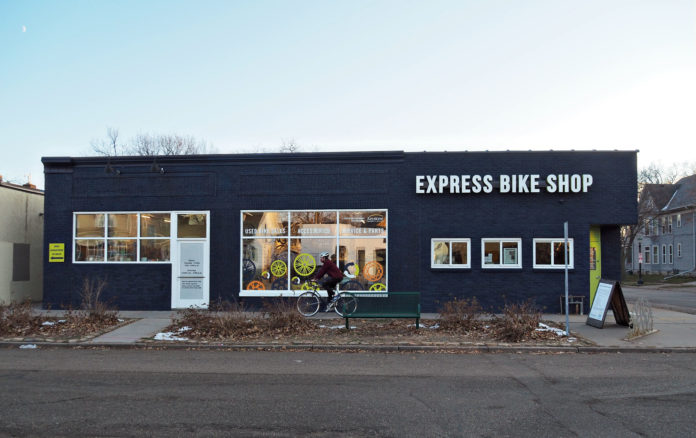 West 7th Community Center
265 Oneida, St. Paul 
651-298-5493 keystoneservices.org

Oneida Scholarship
Applications for Keystone's Oneida Scholarship are now open! Scholarships are available to adult learners, age 18+, who live in the West 7th neighborhood. You must be enrolled in a certificate or degree granting post-secondary training or educational program to be eligible. Funds must be used for education or training expenses only, and grant amounts range from $1000 – $3000. Applications are due by June 15. For more information, visit www.keystoneservices.org, email info@keystoneservices.org, or call (651) 645-0349.

Summer Day Camp
Registration is open for Keystone's Community Kids Summer Day Camp at the West 7th Community Center! For youth entering grades 1-10, and participation is 100% free! Youth will enjoy a wide variety of enrichment and learning activities. The program runs from June 21–August 20, M–F 12–6pm. For info or to get an application, visit www.keystoneservices.org or call (651) 645-0349.

Fare for All
May 14, 10am-12pm, Fare for All will be back at the West 7th Community Center with their drive-through model, offering low-cost, delicious packages of fresh food! Featured packages: hot food, produce packs, and meat packs. $10 to $30. Visit www.fareforall.thefoodgroupmn.org for more information.

Bike donations needed
Express Bike Shop is in need of bike donations! It's quick, easy, and sustainable way to get rid of that old bike taking up space in your garage. Your bike and bike parts will be put to good use as our talented staff and youth apprentices turn them into outstanding, durable, and affordable bikes for our community. Donations are totally contact-free and accepted in back of our shop located at 1158 Selby Ave, St. Paul, MN 55104.