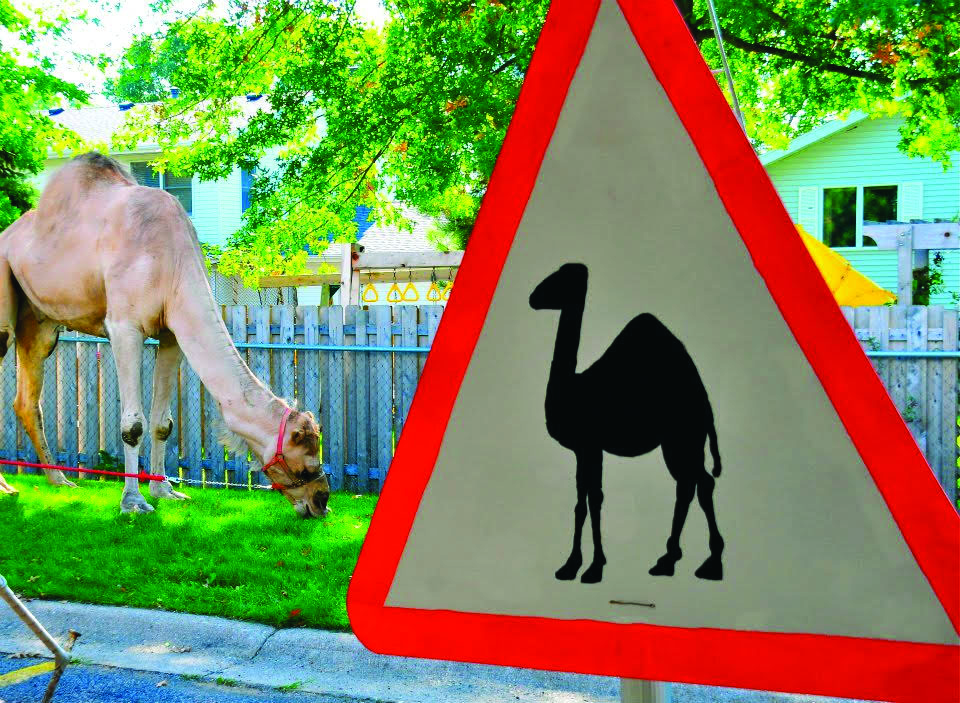 St. George Antiochian Orthodox Christian Church holds its 12th Annual Middle Eastern Festival on July 19, 20 and 21 at the church, 1250 Oakdale Ave. a few blocks east of the intersection of South Robert Street and Moreland Avenue. Hours are Friday and Saturday, noon to 10 p.m., Sunday, noon to 6 p.m.
Highlights of the festival include Middle Eastern cuisine, live entertainment, a traditional marketplace, free Middle Eastern cooking demonstrations, silent auction, tours of the church, games for children and camel rides. Admission to the three-day event is free.
The menu includes Middle Eastern favorites: roast lamb on the spit, chicken kabobs, falafel, hummus, gyros, tabouli, spinach pies and the church's famous homemade bread and pastries from centuries-old traditions. Other Middle Eastern specialties will be available for purchase in the traditional souk (marketplace).
There will be live and DJ music and the church's Middle Eastern dance group will perform the traditional Dabke dance.
For more information about the festival visit mideastfest.com.