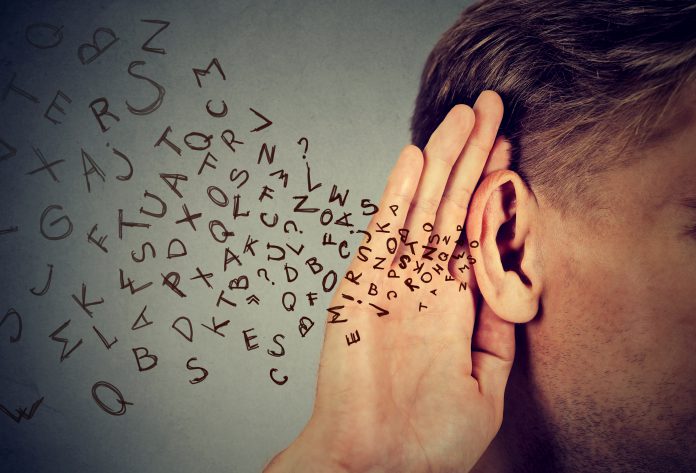 People with hearing loss can learn more about assistive technology, communications access and other issues at a new website launched by the Minnesota Department of Human Services.
The site is designed for people who are deaf, hard of hearing, deafblind and late-deafened; people experiencing age-related hearing loss; and people who live, work and provide services to people with hearing loss. It features captioned videos in American Sign Language (ASL) and English. Funding comes from a special legislative appropriation approved in 2017.
The site is organized around the most common issues faced by people with hearing loss:
. Assistive technology: Information about the kinds of assistive technology can help people discover how they can improve access to communication and environmental sounds.
. Communications access: The site helps people find ASL interpreters and CART (Communications Access Real-time Translation) services, get telephone equipment, and understand legal issues related to communications access.
. Life with hearing loss: The site has resources about living with hearing loss and combined hearing and vision loss, as well as options for learning ASL.
. Information, resources and services: It includes links to information about deaf mentors for families with deaf or hard of hearing children, support groups, and mental health services from therapists fluent in ASL. The site also has information about classes, events and grants.
Videos focus on issues such as the Telephone Equipment Distribution program and how to connect with experienced DHS staff. The DHS Deaf and Hard of Hearing Division can be reached at 1-800-657-3663 voice, 651-964-1514 videophone, or email dhs.dhhsd@state.mn.us. The website is at mn.gov/deaf-hard-of-hearing.