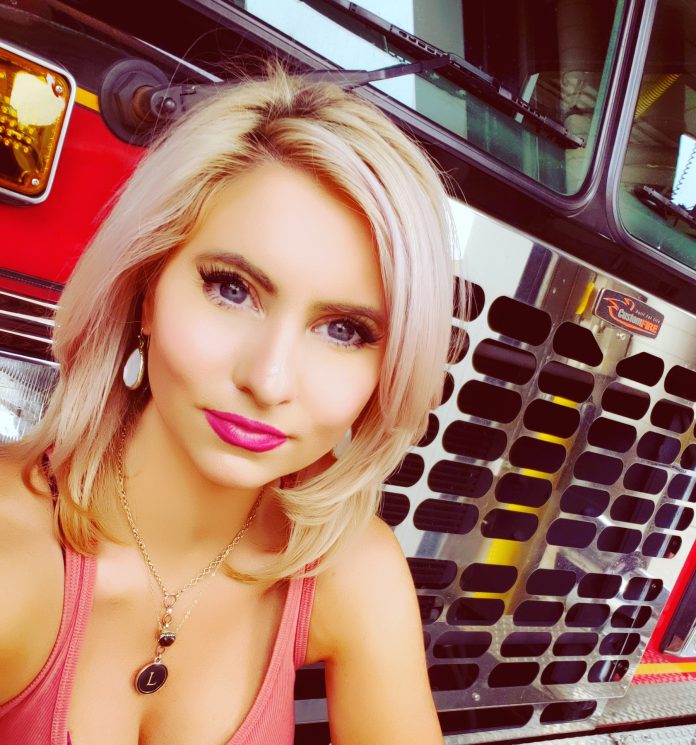 Lindsay Ferris Martin
I've been a resident on the West Side since May 2009. I'm a social media consultant for small businesses. 
My background includes marketing, PR, community engagement, entrepreneurship, and small business start-up consulting. When it comes to the city council role I believe it's best to leave self-serving agendas at the door. My true focus is bringing back the voice and power of our community. Especially since when we as a community push back, the best results are achieved.
We have some serious issues that over the last four years our current leadership has proven they'd rather ignore or at best throw a band-aid over. Issues like raising taxes with diminishing services; reduction of public safety resources; the lack of enforcement to remedy safety issues; rezoning areas without community agreement; and interference with businesses being able to run the way they need in order to maintain (let alone thrive). It is these issues that have motivated me to bring the voice of my neighbors and action behind those voices to the forefront of city hall.
I am running to do meaningful work that echoes the voice of my neighbors and business community. In cases like our current garbage situation, clearly, the voice of the community was not considered. Moreover, the fact that a lawsuit from our neighbors made it all the way to the Supreme Court shows how far current council was willing to fight us for exercising our voice, rights, and the principles of our city's charter.
When it comes to problem properties, the community is left voiceless and confused with how to remedy the situation. The city has shown little action or implementation of current ordinances and has refused to look at amending some so they can be truly effective. When it comes to encampments in the downtown area, the work to remedy the situation is overshadowed with easier tasks. As we consider encampments, drugs (overdoses are popping up at higher rates), problem properties, and repeat criminal activity, we have to look to the real root issues and find a solution. A solution that requires compassion and correction. I also ask myself — with a large amount of suicide and suicide attempts off our bridges, what we are missing for our community and their livability? How are we missing or undeserving our neighbors?
We also can't forget how many of us crave a proper Capital City 4th of July celebration. This year we watched yet again missed opportunities for increased tourism and event traffic to the businesses in St. Paul. We missed out on an opportunity to create traditions for our neighbors and families when we failed to bring back our fireworks this year in lieu of what would now be seen as the "Flugtag Fail." My motivation really comes down to the work that needs to be done for our community, leveraging new and creative resources, and most importantly empowering the voices of our neighbors and our businesses. I believe our government does not need to be the answer to every problem that pops up; moreover, it needs to empower the residents and businesses. I believe the community itself holds the ultimate power and it's up to the city to reflect the power of residents and businesses. Safety, livability, prosperity and a smooth-running community will come from the power of the residents and businesses. Never just one person and their agenda. There's nothing more maddening then wasting people's hard-earned money and wasting time. November 5th is our time to make a difference.
Info: lindsayferrismartinward2@gmail.com and visit lindsayferrismartinstpaulcitycouncilward2.com.