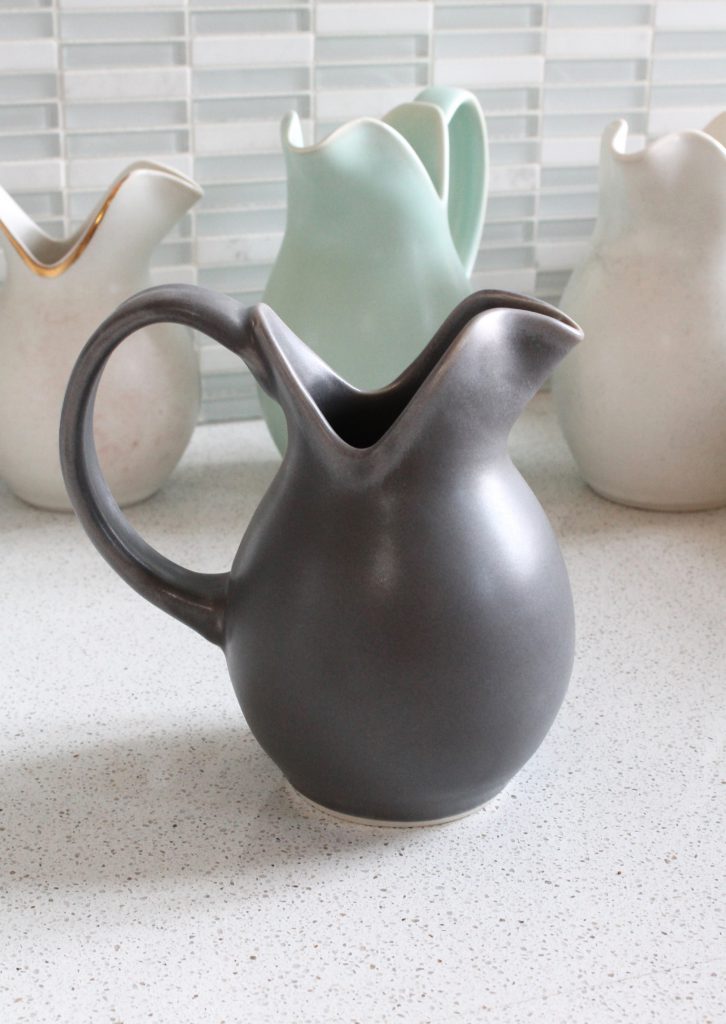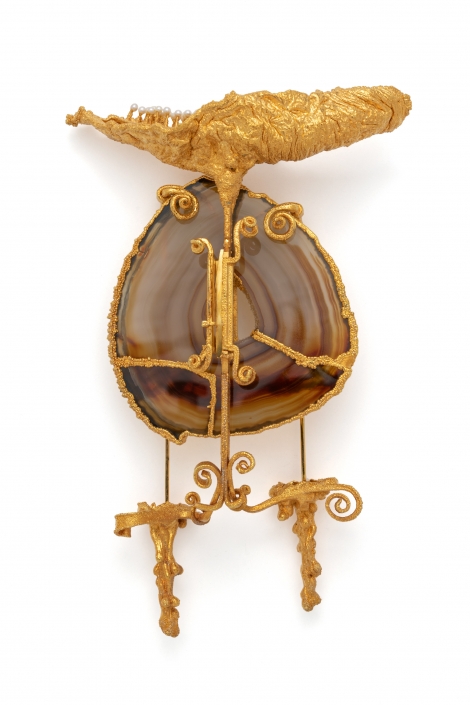 The National Council on Education for the Ceramic Arts (NCECA) advances creation, teaching and learning through clay in the contemporary world through welcoming and innovative experiences, discourse, and resources. Engaging body and mind in imaginative inquiry, clay connects us to authentic tactile and cognitive experiences.
As part of the 2019 NCECA Conference, ceramic artists of the Schmidt Artist Lofts are exhibiting from March 26 to 30, 10 a.m. to 5 p.m., with an opening reception on March 29, 5 to 10 p.m. NCECA fosters global education and appreciation for the ceramic arts. See nceca.net

The seven featured exhibits are a combination of solo and group shows.
• Divergence, located in the Landmark Gallery, is an exhibition of ceramic and two-dimensional artworks curated by Schmidt residents Zoë Powell and Mitch Iburg, along with College of Saint Benedict ceramics professor, Samuel Johnson.
• Form and Abstraction: A Universal Language, located in the Tunnel Gallery, is new work by five contemporary clay artists from the upper Midwest region, Minnesota, Iowa, Wisconsin, and Illinois, these artists have a connection in their use of abstraction as a vehicle to explore content.
• Over the Divide: Works from the Clay Studio of Missoula, located in the Flex Studio features the diverse variety of both functional and sculptural ceramic works created by current artists-in-residence and staff.
• My Four Truths in Claytopia, located in the Pig's Eye Gallery is Guillermo Guardia's political, social, and personal statements with his Four Truths sculptures: Puzzle Piece Sculptures, Baby Devils, Immigration symbolized through sculpture of Llamas & Memories of Home.
• Full Circle: Decay, Dread, and Déjà vu after Wedgwood, located in the Pig's Eye Gallery: Brad Menninga's installation contains fictional artifacts, Wedgwood fakes, and eroded neoclassical pottery.
• something, here, gone, located in the Tap Room, presents mixed-media, stoneware sculpture installation reflecting upon a darker reality; a hidden awareness in notions of love and loss, drawing on concepts of mythology and spirituality.
• The Civilized Menagerie, located on the 5th floor of the Brewhouse, features woodland creatures as bandits and poets in an exploration of anthropomorphism in DC Ice's exhibit.

Pop-up gift shop: Ceramics artists have been invited to display and sell their smaller works in the gift shop. Their work will be accompanied by several chosen artists, who will also have works for sale. Mediums will include painting, photography, jewelry and knitwear.