The Keystone Seniors Program is joining with Community Kids After School grades two and three to start a Pen Pal Program. The kids will write letters to interested seniors, looking forward to receiving letters back from them. Contact Teisha at 651-298-5493 to get involved — or, you can start by sending your cards or letters to Pen Pals, West 7th Community Center, 265 Oneida, St. Paul 55102, or drop them in the special box at the center. Your letters will be delivered and the kids will write you back.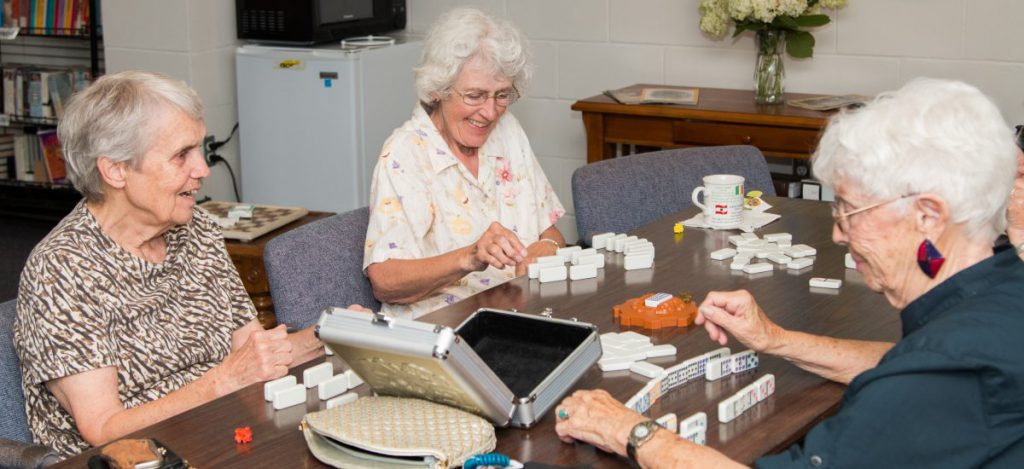 Active Seniors Annual Membership
An Active Seniors membership comes with  benefits and helps to provide richer services and amenities. For a $30 per year membership ($35 with quarterly newsletter mailed to you) you have access to many free programs: Movies, card clubs, book and craft groups, social activities, educational speakers and history talks; Seniors Lounges at West 7th and Merriam Park are available as gathering places for socializing and group meetings; Access to expert advice from community leaders around pension counseling, health insurance and Medicare navigation, legal advice and pension rights; Unlimited activities with a fee of $2 or less. Fill out the form at West 7th or Merriam Park, or go online at keystoneservices.org and mail it in.
Note: Everyone is welcome to participate in Keystone programs without joining Active Seniors. Membership offsets costs to make programs available to all who are interested.
Cyber-Seniors
Cyber-Seniors is pairing up with the Keystone Teen Tech Center (sponsored by Best Buy) to offer one-to-one mentoring and computer skills. Teens receive training to become skilled computer instructors, and they provide instruction for phone, computer or tablet skills; how to navigate the internet and learning new programs and apps. This six-week session is free, and will meet Mondays, 2:30-4:30 p.m. from February 4 through March 18 (No class Feb. 18, President's Day) at Best Buy Teen Tech Center, 1150 Selby Ave. To reserve a spot call 651-645-7424.