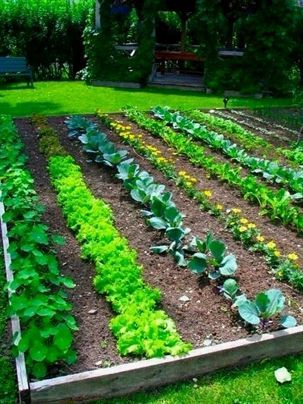 by Terry Giinther, Library Manager 
Whether you're a seasoned gardener or you want to learn how green your thumb really is (or isn't), the Saint Paul Public Library has resources to help you grow your gardening skills in 2022. The library offers many options for the aspiring or advanced gardener of all ages, allowing one to practice some planning and organizational skills. In addition, we have magazines, DVDs, e-books and online resources that can provide tips, techniques and ideas to help you get started and dig in.

Learn how to use your library card to access thousands of e-books, audiobooks and digital magazines on your e-reader, tablet, phone or computer. There are no overdue fees; return or items will auto-return at due date.
Discover our collection of gardening magazines, including Mother Earth News, Good Organic Gardening and more. Explore the benefits of growing your own fruits, vegetables and herbs and incorporating them into your diet which is also good for healthy living. We also have plenty of cookbooks to help you make the most of your harvest. There are few things more delicious than fresh vegetables and herbs that you grow yourself.  

Library Hours
The library at 265 Oneida St. is open Mondays, Thursdays 12:30-8pm, Tuesdays 11:30am-5:30pm and Wednesdays, Fridays 10am-5:30pm; closed Saturdays and Sundays.