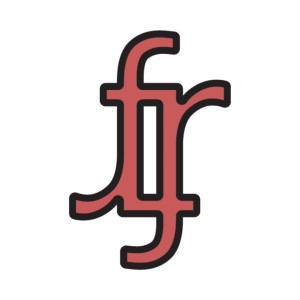 Fort Federation
882 West 7th, Suite 6,  St. Paul   
fortroadfederation.org 
Board update
At the February 8 meeting, the Board heard a request to support rezoning 1164 West 7th Street from RT2 to RM2 which would allow for building a 9-14 unit apartment building on the property. The board approved supporting the rezoning request.
Call for Board candidates 
Interested in running for a position on the West 7th/Fort Road Federation Board? Please complete an online candidate questionnaire before March 1 at fortroadfederation.org. 
Call 651-298-5599 or email emily@fortroadfederation.org with questions. 
Upcoming Meetings, via Zoom 
Info: fortroadfederation.org/calendar
• Transportation & Land Use Committee – Wed, March 3, 6:30 pm
• Joint Riverview Task Force – Thu, Feb 4, 6 pm
• Board – Mon, March 8, 7 pm
• Community Engagement and Outreach Committee – Thu, March 18, 6:30 pm
Stay in touch 
"Like" us on Facebook. Subscribe to its e-newsletter fortroadfederation.org. 
Contact
Emily Northey, executive director, 651-298-5599; emily@fortroadfederation.org; 882 West 7th St, Suite 6, Rathskeller Building.