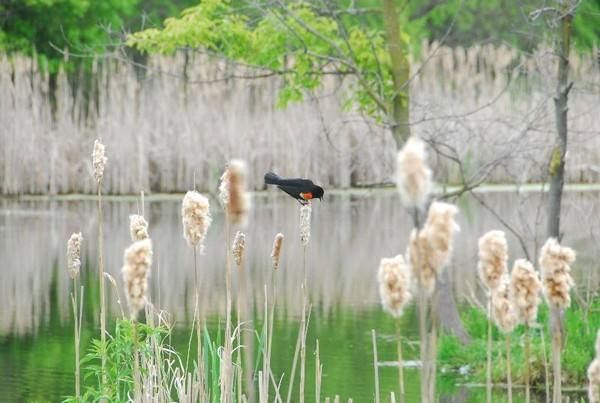 Nature Painting Evening: Backyard Owl: 3/4, 6:30-8 p.m. at Farm Entrance, 1701 Charlton St., West St. Paul. Learn bout owls as you paint one. Hot cocoa and tea provided. Come for a relaxing evening, and leave with your original canvas. $20 per adult, teens welcome. Materials provided.

Dodge Nature Preschool Information Sessions: 3/14, 9:30-11 a.m., 1715 Charlton St. Prospective families are invited to tour Dodge Nature Preschool. Tours offer a chance to experience life in a Dodge Nature Preschool classroom first-hand, ask questions, and meet preschool staff. RSVP for a tour 651-455-4555.
Simple Seed Starting: 3/19, 7-8:30 p.m. at Farm Entrance. Learn an easy technique for starting seeds for annuals that doesn't require indoor space, lighting, or heat mats. $10 per adult.
Learn Beekeeping: April-Oct 2019, Wednesdays from 6-7:30 p.m. at Shepard Farm, 8946 70th St. S, Cottage Grove, MN. Deadline to register is April 1. Here's your chance to start beekeeping, learning how to start a new package in the spring, and harvest honey at summer's end. The group meets twice a month and will provide you with bees and equipment for the season. Level 2 course and beekeeping rental space also available.
Pre-registration is encouraged — phone 651-455-4531 or visit DodgeNatureCenter.org.