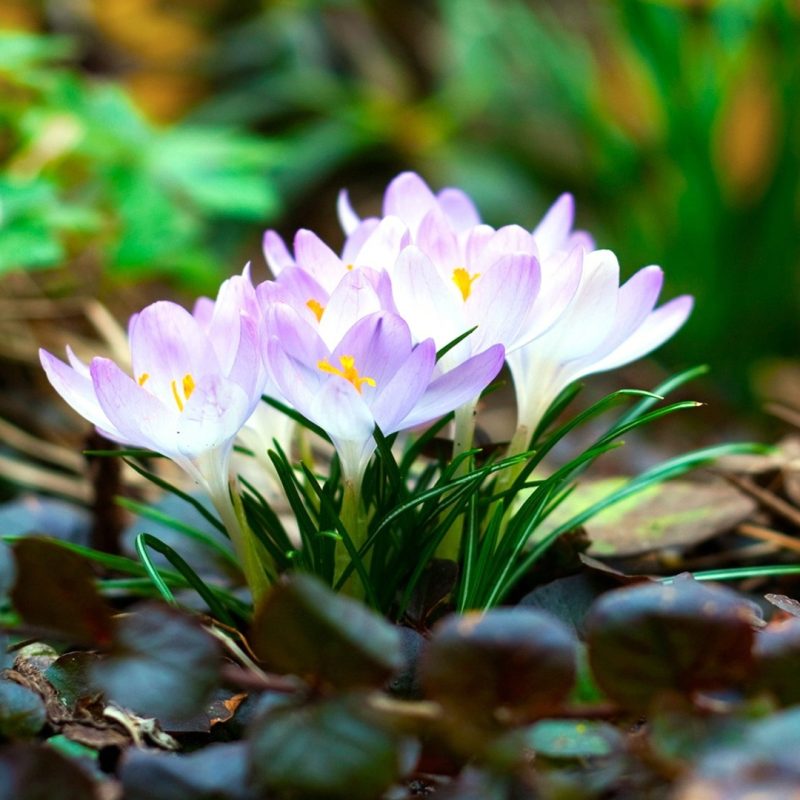 When you see this a sense of spring will be in the air. This day, the prediction is for rain soon, a sure sign of the fresh spring air to come. As I shovel hopefully the last off the winter snows, I like to imagine a different shovel turning the earth soon. That unique smell of wet decay and potential for new life; the organic matter, some of which you may have added, is returning to the soil, to be broken down by weathering and gazillions of tiny critters and invertebrates. Those broken down ingredients when you add water and sunlight are the basis of renewed spring plant life.
We can wax on, but the reality of the soil is — do you have enough of those organic ingredients? You can't have too much except within limits of your space. Do you think you want more? Watch for the opening of the city compost site at 879 Pleasant Ave. – Pleasant Arena. My experience is that the compost is good. You may have to fish out some unwanted debris, but it is tested and great for enriching your soil and feeding all the helpers that make it loose and beautiful. Your plants will thank you by being healthier and more productive.
With spring also comes our annual Spring Cleanup in the neighborhood. All the accumulated trash in the street and public areas needs to go away. The city has designated Saturday April 27 from 9-11:30 a.m. city-wide to quickly do the job with many hands. Gloves and bags will be available at Fresh Grounds Coffee Shop, 1362 West Seventh, starting at 8:30 a.m. The West 7th Business Association will also have information about drop off locations for the collected trash. See you in the hood!