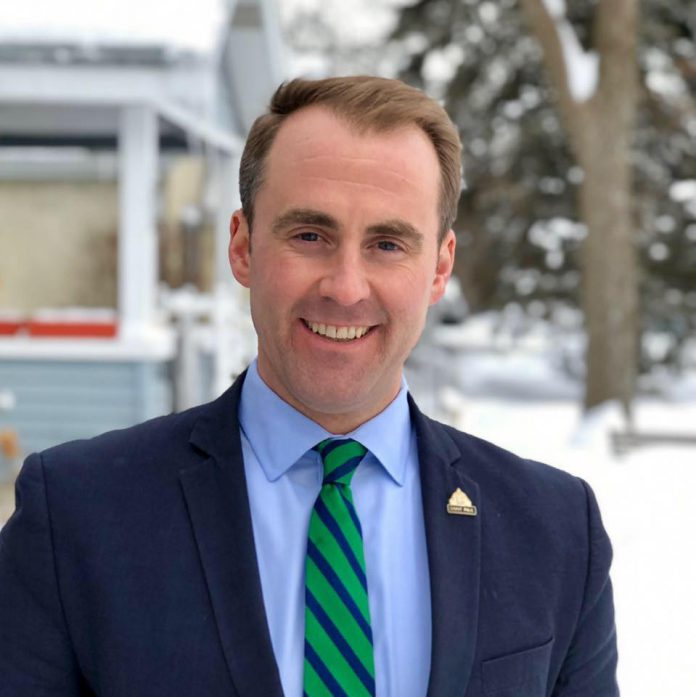 So much has changed in all our lives over the past few months, and by the time you read this I'm sure much will have continued to change. Things we took for granted as part of our normal everyday life have been upended. Some of us are now working from home, many while trying to supervise children and help manage their switch to distance learning. Some of us no longer have jobs to go to, and days have been filled with trying to navigate unemployment and other programs newly created to try and help those without jobs due to this global pandemic.
Our daily activities that used to consist of perhaps a quick stop at the grocery store on the way home to pick up those last few things for dinner, or a weekend Target run to get household essentials, now look dramatically different than even a few weeks ago. Limited people are allowed in essential stores, people are wearing masks to protect others, and people are standing far apart while waiting to check out are all part of this new normal.
This has been difficult on everyone, in so many ways. The impacts of COVID-19, however, are not equal and we as a City are working hard to ensure we can provide the best safety net possible, to fill in and help people where the federal or state government isn't able. We will continue to work so that everyone in St. Paul has access to ways to help themselves and their families make it through this challenging time.
We are fortunate to have good leadership at the state and municipal level, with shared priorities of helping our fellow Minnesotans and St. Paul neighbors, and goals of working together as a community. I have been personally grateful to see so many friends and neighbors following the guidelines and recommendations of our medical community and encourage everyone to continue to be diligent in their daily life to ensure we are each doing all we can to slow the spread of COVID-19. Our daily actions directly impact our health care professionals, and their ability to safely continue their heroic efforts to keep us all healthy and safe.
We have a long road ahead of us and it's a fluid situation. Stay informed, be responsible, protect yourself, protect others, stay healthy and stay safe.