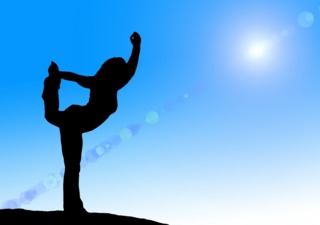 Free Saturday Morning Yoga Classes: 9-10am at Union Depot, North Plaza, taught by professionals from Studio925. Classes indoors in the Waiting Room or Head House. At this time, the Monday Night Sculpt and Tuesday Noon Yoga classes will continue to be held indoors. Reservations not required. Bring a yoga mat, water, and towel.
Beginner Square Dance Classes: Dakota Grand Squares, a St. Paul area square dance club, will return in September at West 7th Community Center.
Cuban Rumba: 3/8, 7-8:30pm: a co-ed beginning class at the Women's Drum Center, 2242 University Ave W., St. Paul. Instruments provided. $20. Register at womensdrumcenter.org. A fun, exuberant class teaching conga and rhythm instrument technique through songs from Cuba. No experience necessary. 

Tuesday Pax Salons: 6:30-8:30pm, Mississippi Market, 1500 W. 7th. Info: 651-227-3228. Free; donations appreciated. Open discussions all month. Please join us!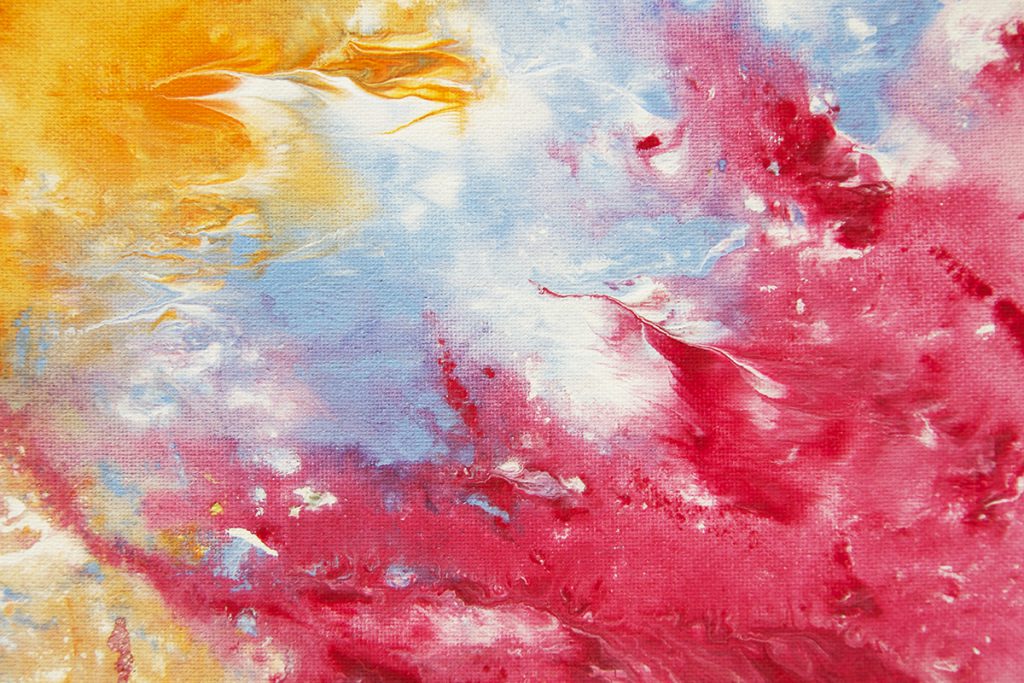 Connection — Mazinaakizige: American Indian Teen Photography Exhibition: through 5/10 at Two Rivers Gallery, 1530 E. Franklin, Mpls. Two Rivers Gallery and the Minnesota Historical Society present "Connection," the culmination of bringing together five American Indian Youth artists to develop their digital photography skills in a guided, supportive, and culturally sensitive environment. Call 612-879-1780 for details.
E.C.F.E Baby FUNdamentals: Drop-in classes. Info: ecfe.spps.org; 651-793-5410.
St. Paul Central Library Saturday Live! Programs start at 11:15am. See sppl.org for details.

West End Enhancement Coalition: 3/7, 11am at Terrace Horticultural Books, 503 St. Clair. Discussion items will be neighborhood beautification, transportation, issues of the day. Contact Kent Petterson at terrace@winternet.com or 651-222-5536. All welcome to this group dedicated to improving the West End.
International Institute of Minnesota Programs: Citizenship classes; communication & computer English for work; Spanish language; English language. Info: 651-647-0191, iimn.org schedules & details.