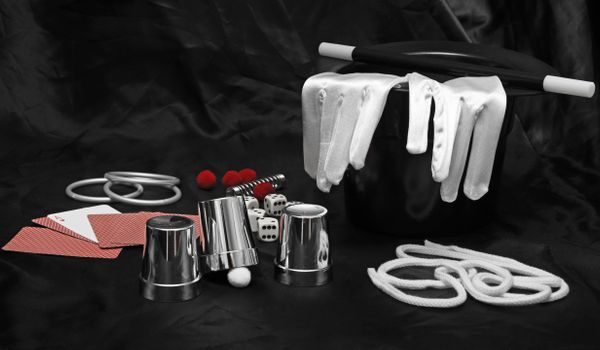 by Leslie Spring, Library Manager
Join in the fun and stay active with Summer Spark at Saint Paul Public Library. There is still time to pick up activity and reading logs for kids and teens. Stop by any of our locations for a full calendar of events or view them online at sppl.org/summer-spark.
West 7th Library is hosting the following Summer Spark programming in July:
America's Fun Science on Monday, July 1, 2pm. Bubble, burst, and boil! Science is a joyous and fun experience that can spark the imagination. Join in on the fun as Dr. Tyronne E. Carter demonstrates some cool visual science experiments! Audience participation encouraged.
Schiffelly Puppets on Monday, July 8, 2pm. "Rapunzel, Rapunzel Let Down Your Golden…Stair? Or This Isn't a Mother Goose Tale Folks!" Comic situations, puppet characters and morals are added to the story of Rapunzel to create an action-packed entertainment extravaganza.
Brodini Comedy Magic Show, July 15, 2pm. Join us for this kid-friendly, comedy magic show with plenty of audience participation!
The West 7th Book Club will be discussing Boy, Snow, Bird by Helen Oyeyemi on Thursday, July 25 at 6:30 p.m. Book club copies are available at the library. Call us to reserve a copy at 651-298-5516.
All Saint Paul Public Library locations will be closed on July 4. West 7th Community Center and Library will also be closed July 5. 
West 7th Library Hours: Mon 12:30-8pm. Tue 11:30am-5:30pm. Wed 10am-5:30pm. Thu 12:30-8pm. Fri 10am-5:30pm. Closed weekends, holidays. Info: 651-298-5516