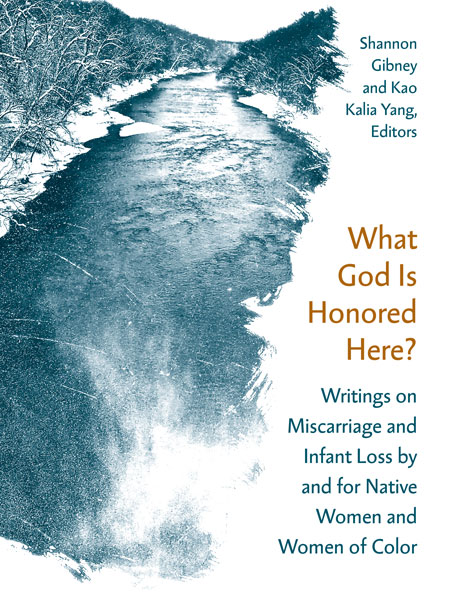 All take place at SubText, 7 p.m., 6 West 5thStreet. For more details see subtextbooks.com/events/2019
Martha Bordwell on hermemoirMissing Mothers:November 6.
Shannon Gibney and Kao Kalia Yang for their anthology What God Is Honored Here? The book is a literary collection of voices of Indigenous women and women of color who have undergone miscarriage and infant loss, experiences that disproportionately affect women who have often been cast toward the margins in the U.S. Powerfully and with brutal honesty, they write about what it means to reclaim life in the face of death. November 7.
David Hamilton for his essay collectionA Certain Arc: November 12.
Allen Eskens for his new mystery Nothing More Dangerous:November 13.
Laurie Allmannfor her poetry collection An Hour From Now, with Freya Manfred: November 20.