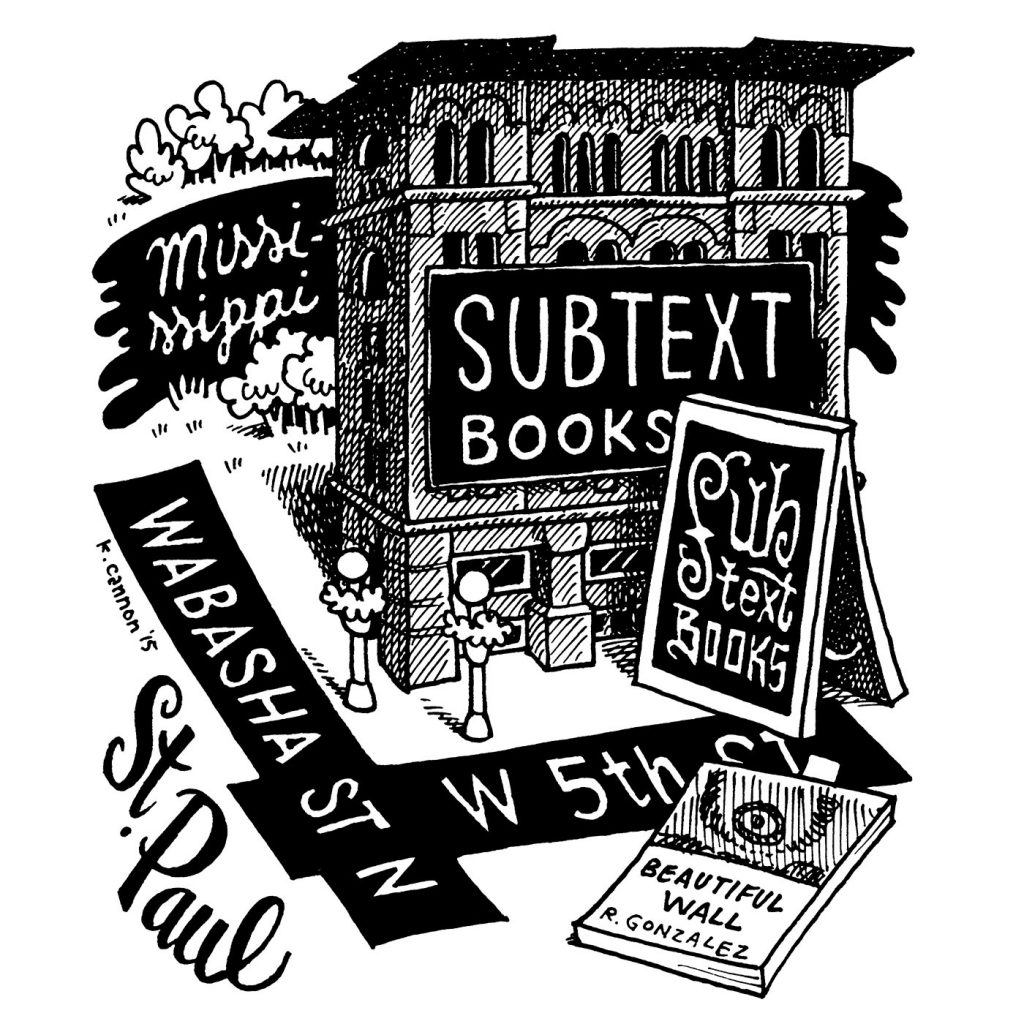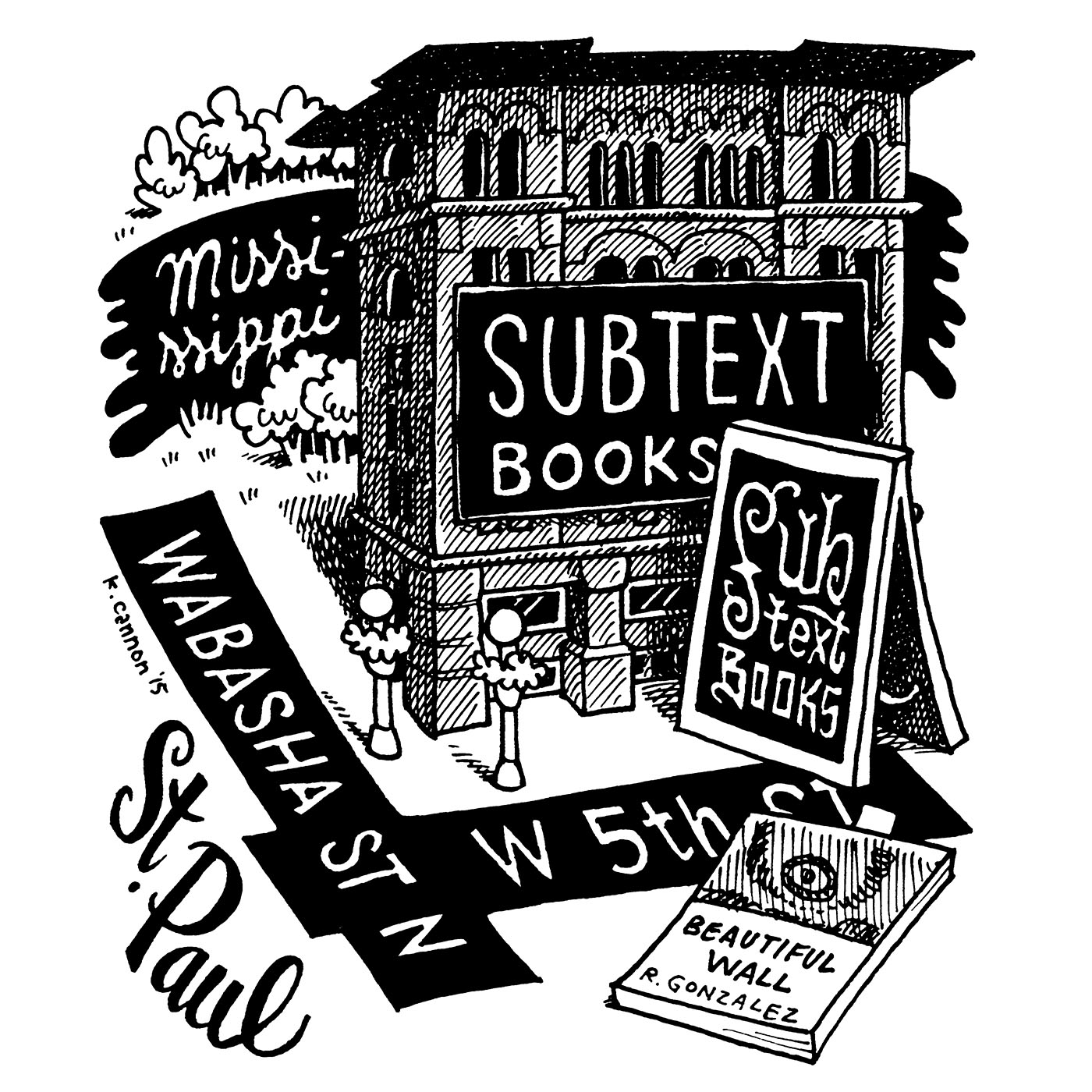 6 West 5th St. unless noted. See subtextbooks.com/events/2019
Tue, 2/5; 6 p.m. reception, 7 p.m. reading. Daisy Johnson for Everything Under, finalist for the 2018 Man Booker Prize. with Curtis Sittenfeld. Black Dog Café, 508 E Prince St.
Thu, 2/7 at 7 p.m. Sandy Allen for A Kind of Mirraculas Paradise, reading and signing. This propulsive, stunning book illuminates the experience of living with schizophrenia as never before.
Thu, 2/14 at 7 p.m. Poetry reading with Adrienne Novy, Valin Paige, and E.J. Schoenborn.
Wed, 2/20 at 7 p.m. Sarah Stacke for Photos Day or Night: The Archive of Hugh Mangum with Lillian Zumberge. A close-up look at the life and work of early 20th century American photographer.
Thu, 2/21 at 7 p.m. Read & Response: Open Mic.
Tue, 2/26 at 7 p.m. Maryse Meijer for Rag, reading and signing.  Decidedly dark and searingly honest collection Rag.
Wed, 2/27 at 7 p.m. Raymond Strom for Northern Lights, reading and signing. Northern Lights is a stunning debut novel.