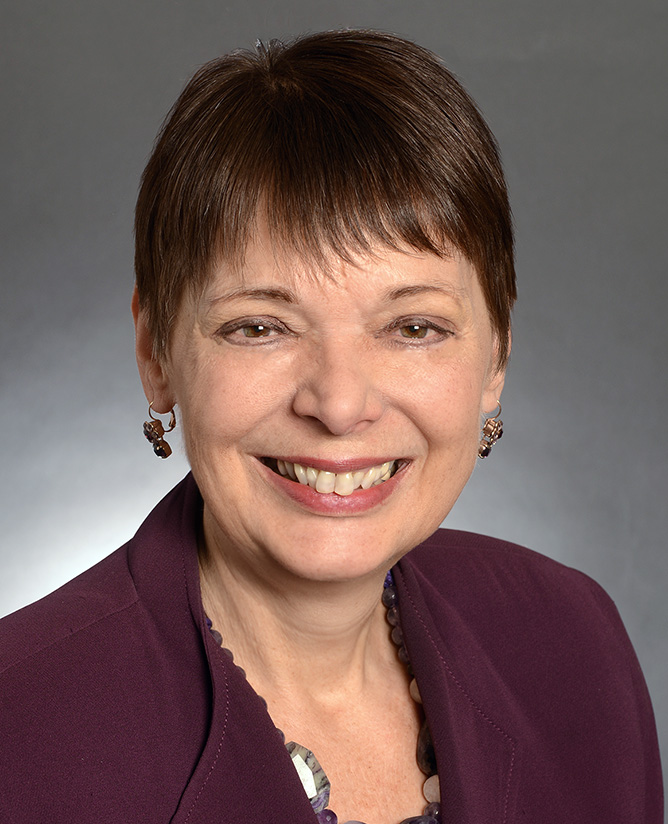 County perspective
Sen. Sandy Pappas
columnist
After years of gridlock and division, Minnesota finally has a unified government. Thanks to voters, we now have a state government that will work for them, and I'm ready to get to work delivering for Minnesotans.
I'm honored to return to the Senate in a new role as the Chair of the Capital Investment Committee, a position that will oversee millions of dollars in job-creating public investment. As Chair of this committee, I'll press for two major projects to revitalize our local economy here in downtown St. Paul and the surrounding neighborhoods. First up is the RiversEdge development, a proposal to transform the old Ramsey County jail site on Kellogg Boulevard into apartments and office space overlooking the bluff onto the Mississippi River featuring a terraced park down to the river's edge. I will also push for the East Kellogg Bridge replacement, a proposal for which I've supported the City of Saint Paul's efforts to secure federal funding to share the cost.
Another top priority for me is affordable housing. Our community understands the importance of tackling homelessness, and I'm looking forward to leading the effort to ensure that all of our neighbors have safe and affordable housing. To make this proposal a reality, I'll collaborate with our partners at Ramsey County and the City of St. Paul to work on housing the homeless and building more affordable housing.
Social Security is critical for many of our neighbors who've entered retirement, but Social Security alone isn't enough. That's why I'll champion a pension plan for low wage workers called Secure Choice. Sixteen other states already have a similar program, and Minnesota should join them to ensure that every Minnesotan is able to retire with dignity. 
I'll also dedicate much of my time this next session to improving our juvenile justice system. We're all concerned about the recent increase in crime, and it's especially heartbreaking to see young people committing crimes that could jeopardize their futures. We need to do a better job of taking care of young Minnesotans and providing them with the housing, education and economic opportunities they need to thrive. I'll remain focused on substance abuse treatment, crime prevention, and social services to support our young people.
With an approximate $10 billion surplus and a DFL trifecta at the state Capitol, there is no shortage of proposals for what our state government should do over the coming two years. But what's most important to me is delivering for the people of St. Paul. What would you like to see the new DFL majority take action on? 
Please reach my office at sen.sandy.pappas@senate.mn to share your thoughts with me. I look forward to hearing from you.