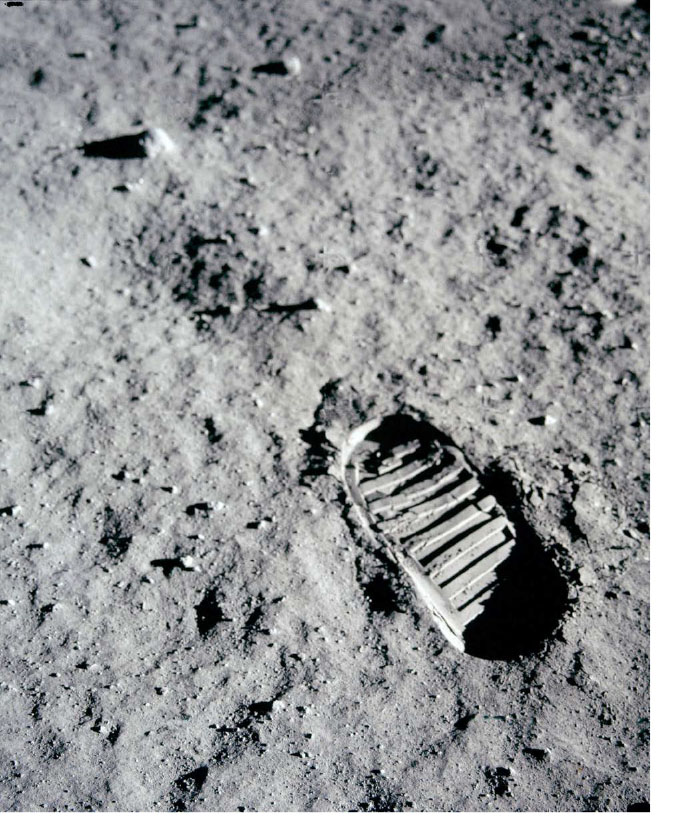 The Science Museum will join in the yearlong celebration of the 50th anniversary of the Apollo 11 Moon landing with a new exhibit, a stunning giant screen movie, and a host of space-related programming.
The hands-on exhibition was produced by the U.S. Space & Rocket Center and explores the decades-long rivalry between the United States and the USSR. Using objects and artifacts from the U.S. Space & Rocket Center's archives, the exhibit sets the scene of the era and explores the social and political forces that pushed these nations to sacrifice man and machine to be the first humans to set foot on the moon.
Apollo 11: First Steps Edition in the Omnitheater is a giant-screen version of Todd Douglas Miller's critically-acclaimed 2019 documentary. Crafted from a newly-discovered trove of never-before-seen 70mm footage and more than 11,000 hours of uncatalogued audio recordings from the National Archives, it shows viewers the historic moon landing by reconstructing the final moments of preparation, liftoff, landing, and return of Apollo 11.
For program details and schedules call 651-221-9444 or visit www.smm.org.