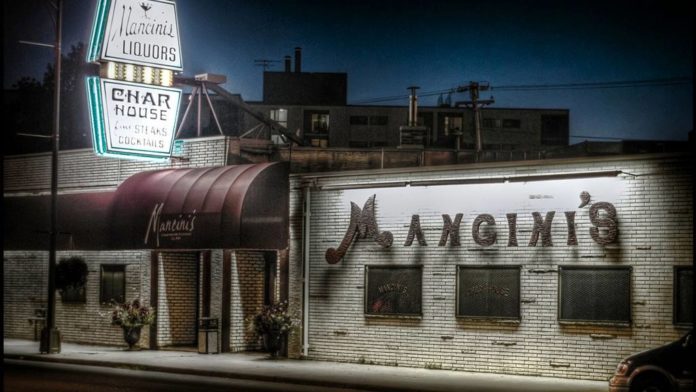 Our neighborhood's iconic Mancini's Char House is coming back, and is asking potential staff to contact them for employment opportunities.
Once fully staffed, the West 7th patio will be opening around May 31/June 1.  Until Gov. Walz lifts the orders prohibiting dancing and requiring 12 feet of social distance between live performers and audiences, they won't return to live music. 
Mancini's will be open at the Minnesota State Fairgrounds with Mancini's al Fresco, located at Carnes Ave. & Nelson St. for MSRA Back to the 50s Weekend (June 18-20).