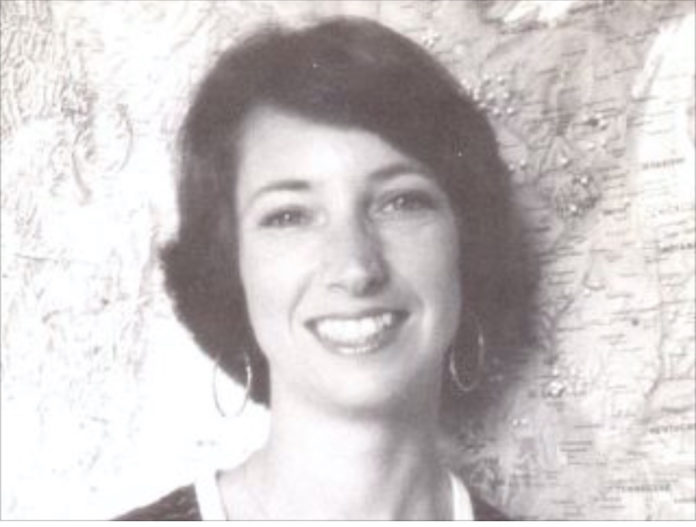 Vadnais (1944-2021) passed peacefully in May. She was a journalist, writer, and peacemaker. The editor of the Earth Sheltered Living Magazine and the the Community Reporter newspaper as well as president of the Twin Cities Community Newspaper Association, she enjoyed collaborating on writing projects with her beloved husband, Donald Empson, including on the second edition of his book, The Street Where You Live: A Guidebook to the Place Names of St. Paul. Vadnais was a professional mediator who assisted in solving disputes peacefully through the Washington County Courthouse. She was also an advocate of healthy living who served as president of the River Market Community Co-op.
 Kathleen brought joy and love to all occasions. She will be remembered for her intelligence, compassion, quick wit, and how she made this a better world.
Thank you to the loving care from Mayly Collins and Our Lady of Peace Hospice.
A celebration of her life will be held with family and friends this summer.