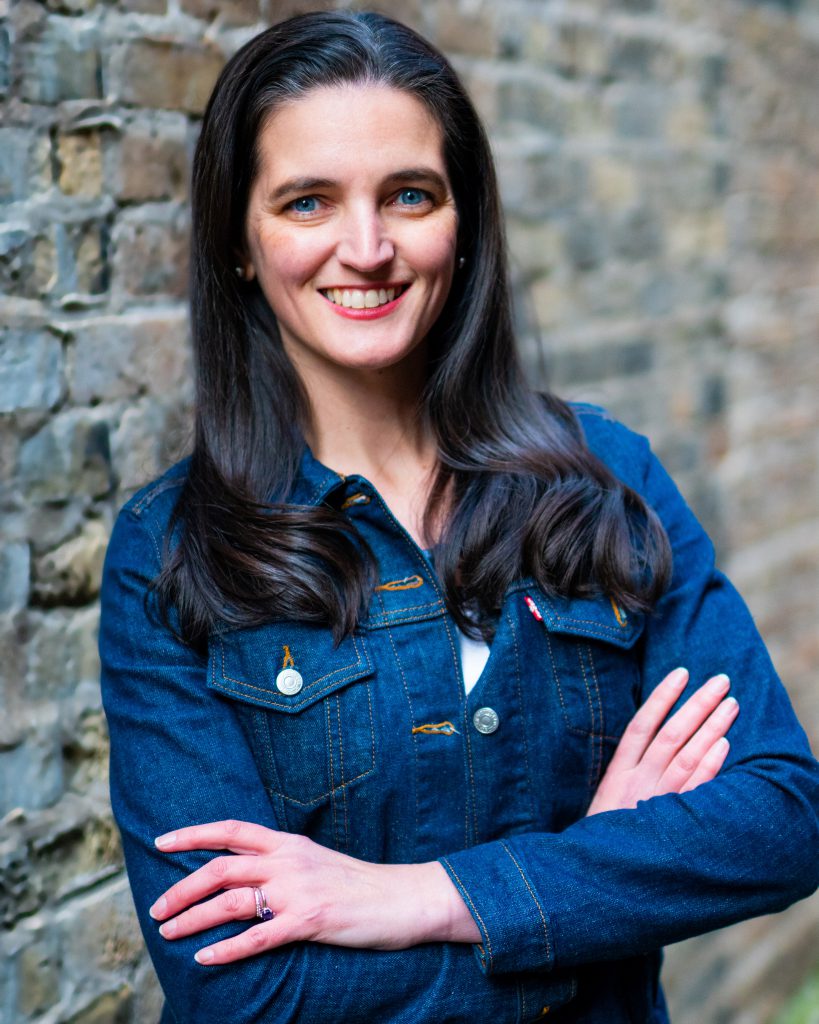 Former Community Reporter Board Chair and West End resident Wendy Underwood has been named Catholic Charities of St. Paul and Minneapolis's Senior Director of Advocacy and Government Affairs. Underwood will direct the organization's advocacy and government affairs work, engaging a network of thousands of advocates, volunteers, and community leaders.
Wendy is coming to Catholic Charities from her position at the Minnesota Department of Human Services, where she served as Assistant Commissioner for External Affairs and led the Department's Communications and Legislative Affairs Division, Office of Indian Policy, Federal Relations, County Relations, and Community and Partner Relations. Prior to this, she served as Government Relations Director for the City of St. Paul and as Coordinator of Federal Relations at the State of Minnesota. She was also a leader at Target Corporation.
She has an MBA from Hamline University and a bachelor's degree in government and international studies from Augustana College in Sioux Falls, South Dakota. She was also a Policy Fellow at the University of Minnesota's Humphrey School of Public Affairs.
    Learn more, visit cctwincities.org/advocate.