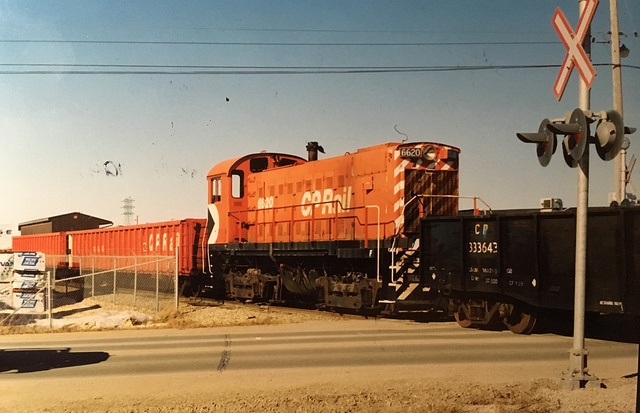 By Gregory Struve, PE
In 2017, the City of St. Paul performed a study on the disused Canadian Pacific (CP) Spur from the previous Ford Plant Site, now Highland Bridge, roughly paralleling 7th Street to almost Emma Street where it joins another underused track. The city identified it as a community asset with opportunities in transportation, recreation, and economic development.
Since then, Ramsey County has kept some portions of this Spur as an alternative to Riverview Corridor, which currently is pursuing a rail alignment on 7th St. Since Ramsey County is determined to mix rail and existing traffic on 7th St, it is actively avoiding acquisition of this valuable community asset in fear of finally recognizing parts of it as feasible alternatives to mixed rail and vehicle traffic on 7th St. 
Immediate acquisition of this Spur is critical. The federal government is now considering approval of the Canadian Pacific Railroad acquisition of the Kansas City Southern Railroad. This will result in the loss of jobs and related negative economic impacts to the Twin Cities. Compensation for these negative impacts can be made by requiring Canadian Pacific to make available unused rail property to the public at low or no cost. The Ford CP Rail Spur is ripe for acquisition currently, along with other underused rail properties in the Twin Cities.
On Jan. 18th a Highland District Council Resolution recommended that the Ramsey County Regional Rail Authority acquire the Spur for Public Benefit. The Fort Road (7th St) Federation is currently considering a similar resolution.
Public pressure toward Ramsey County is needed to make this timely opportunity a reality.
Jerome Johnson, James Schoettler, Jay Severance, Mat Hollinshead, Greg Struve, PE, and Brennan Malanaphy represent Citizen Advocates for Regional Transit (C-A-R-T), an informal association of Twin Cities executives focusing on the need for a balanced regional approach to transportation planning and development.