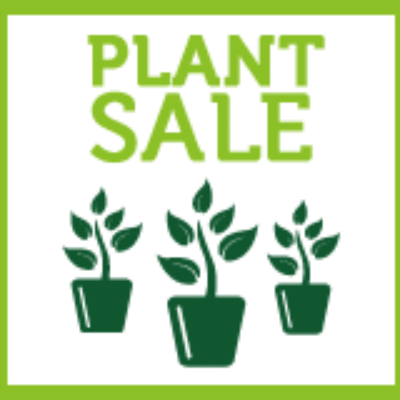 Mississippi Market's annual spring Plant Sale at the co-op's West 7th store runs from May 3–27, 8 a.m. to 8 p.m. daily. An extensive selection of Minnesota natives and locally-grown vegetables and herbs are locally sourced. Everything at the sale is grown using organic standards. A healthy selection of certified organic vegetables will also be available. Ramsey County Master Gardeners will be on site each Saturday in May from 1-3 p.m. answer questions and share plant care tips.
An Early Bloomer Sale runs through May 2, 7:30 a.m.-9:30 p.m. daily, featuring cool-weather-tolerant flowers including native pollinator packs, hardy perennials, and seasonal annuals, as well as great selection of hanging floral baskets and planted patio pots.
During the Master Gardener times, special gardening activities for kids will cover: May 4 – Building a Pollinator Garden; May 11 – Gardening with Children; May 18 – Vegetable Container Gardening; May 25 – Growing & Preserving Herbs.