Board Election Results 
Thank you to everyone who voted in the Board election. The elected Board members are: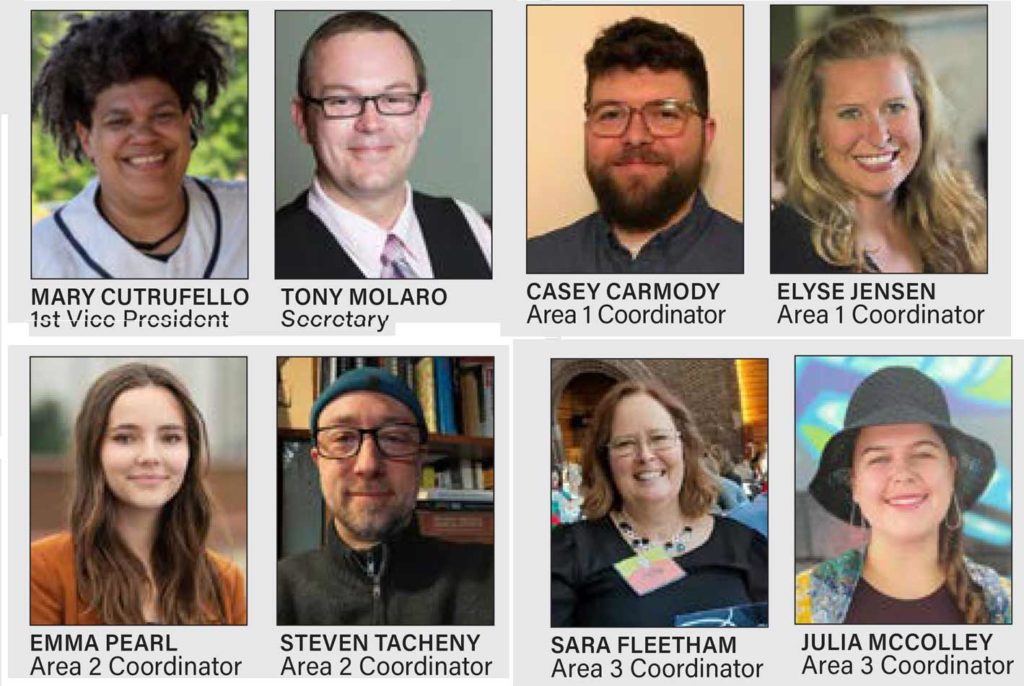 "Me and White Supremacy" book Discussion Circle
Read Me and White Supremacy and participate in a book group to take the first steps toward recognizing unconscious racial bias and addressing systemic racism in our personal and professional lives. Meets Wednesdays in June, 6:30-8pm via Zoom. Register online by May 26. More information at fortfederation.org

Upcoming Meetings, via Zoom 
Info: fortroadfederation.org/calendar
• Transportation & Land Use Committee, Wed, May 5, 6:30 pm
• Board, Update on Riverview Corridor from Ramsey County – Mon, May 10, 7 pm
• Community Engagement and Outreach Committee – Thu, May 20, 6:30 pm

Recycle
Recycling is an easy way to contribute to a healthy and safe environment. Make a lasting commitment to recycle more at st.paul.gov/recyclesmart

Stay in touch 
"Like" us on Facebook. Subscribe to its e-newsletter fortroadfederation.org. 

Contact
Emily Northey, executive director, 651-298-5599; emily@fortroadfederation.org; 882 West 7th St, Suite 6, Rathskeller Building.