Subtext Book Programs – October 2019
October 3, 2019 @ 8:00 am

-

5:00 pm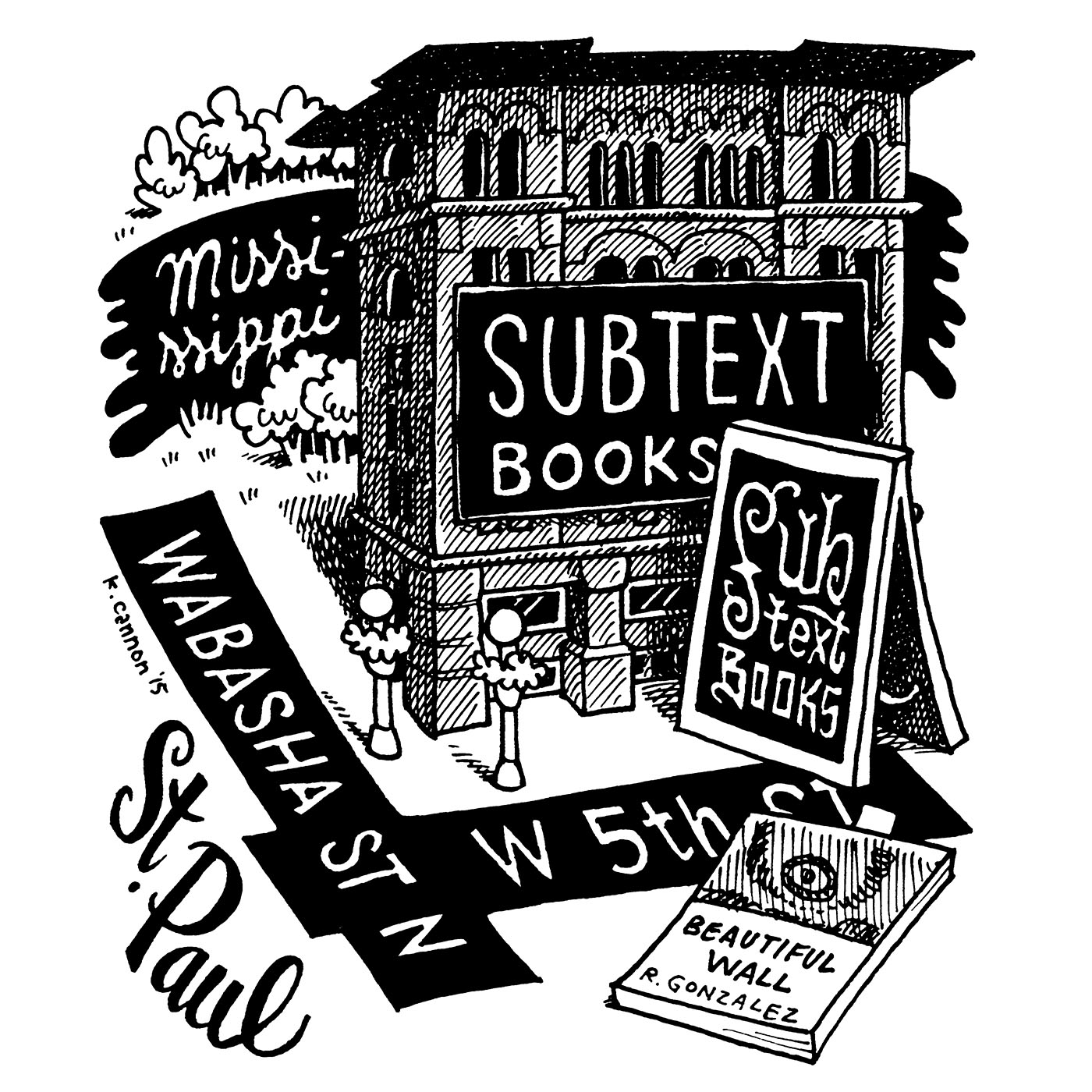 SubText, 7 p.m., 6 W. 5th St.
For details see subtextbooks.com/events/2019
• Fred Schmalz for Action in the Orchards with G.E. Patterson and Paula Cisewski: Oct. 4.
• Margaret Renkl for Late Migrations: Oct. 9.
• Saint Paul Almanac: Resistance and Resilience: Contributor reading: Oct. 15.
• William Kent Krueger for This Tender Land: Oct. 23.
• James Silas Rogers for The Collector of Shadows: Oct. 24.