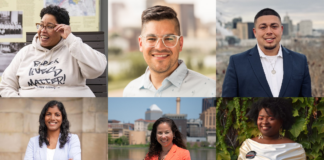 Changes are coming to City Hall following the 2023 election. This year's local election saw four members deciding not...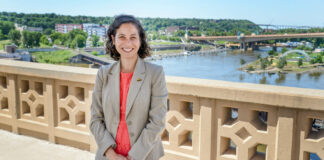 Incumbent Councilmember elected to third term representing St. Paul's second Ward.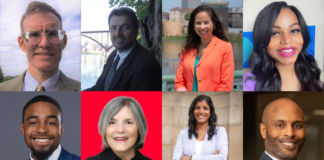 Read the Community Reporter's guide to the 2023 St. Paul City elections.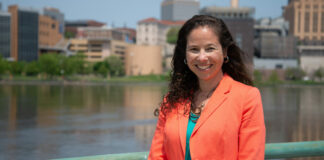 Rebecca Noecker is running for the St. Paul City Council Ward 2 seat in 2023.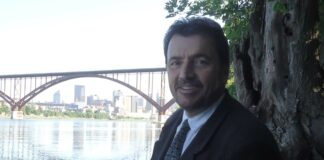 Bill Hosko is running for the Ward 2 St. Paul City Council seat in 2023.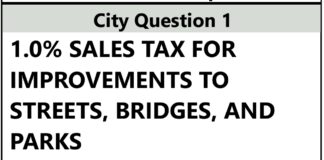 Residents of St. Paul will also be asked to vote in the upcoming election on whether to approve an 1% increase to sales tax in the city.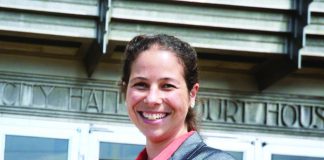 Rebecca Noecker City Council Member, Ward 2Columnist When people ask me what I love about my job, I always...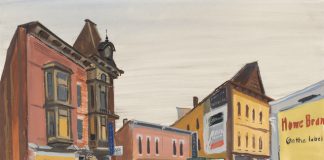 Tim Johnson, Rebecca Noecker, Fort Road Federation and Tim Rumsey, M.D. – one of these is not like the others. That one is Tim...