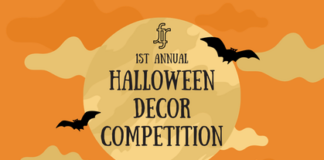 Do you have a neighbor that wows you every year with their Halloween decor? Think yours are the best?! Nominations are now...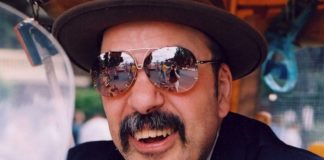 By Tim Rumsey, MDHalloween evening 2004, Carl Bentson had 103 trick or treaters come to his lower St. Clair home. Each visitor...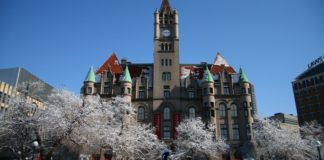 Have some in-person spooky fun, without the fright, at the kid friendly Great Pumpkin Halloween Festival Oct. 24, 1-3pm. Free event is meant...